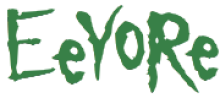 Eeyore is a fan made image database of the original members of Slipknot.
Currently home to over 3,000 images.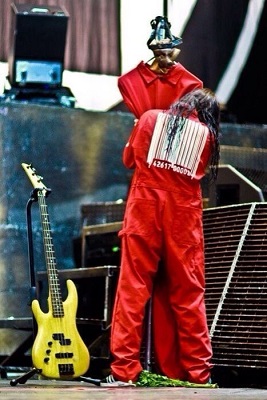 ANNOUNCEMENT:
4/26/75 - 7/26/21
I have nothing to say except that he deserved a lot better than he got.
To brush the surface of my feelings I can say he meant the world to me.
But it helps to know he went out peacefully, and he'll live on in other ways.
Rest in peace Joey. I will always love you.
-
Please wait a moment and CTRL + refresh if you encounter an issue.
Open the images in a new tab to view them full sized.
Click the guy at the top of the nav to return to the homepage.
If an issue persists for longer than 48 hours please submit a bug report.
UPDATE LOG:
7/27/21
: Updated the following pages: /joey9, /joey10.
: Added /joey10.